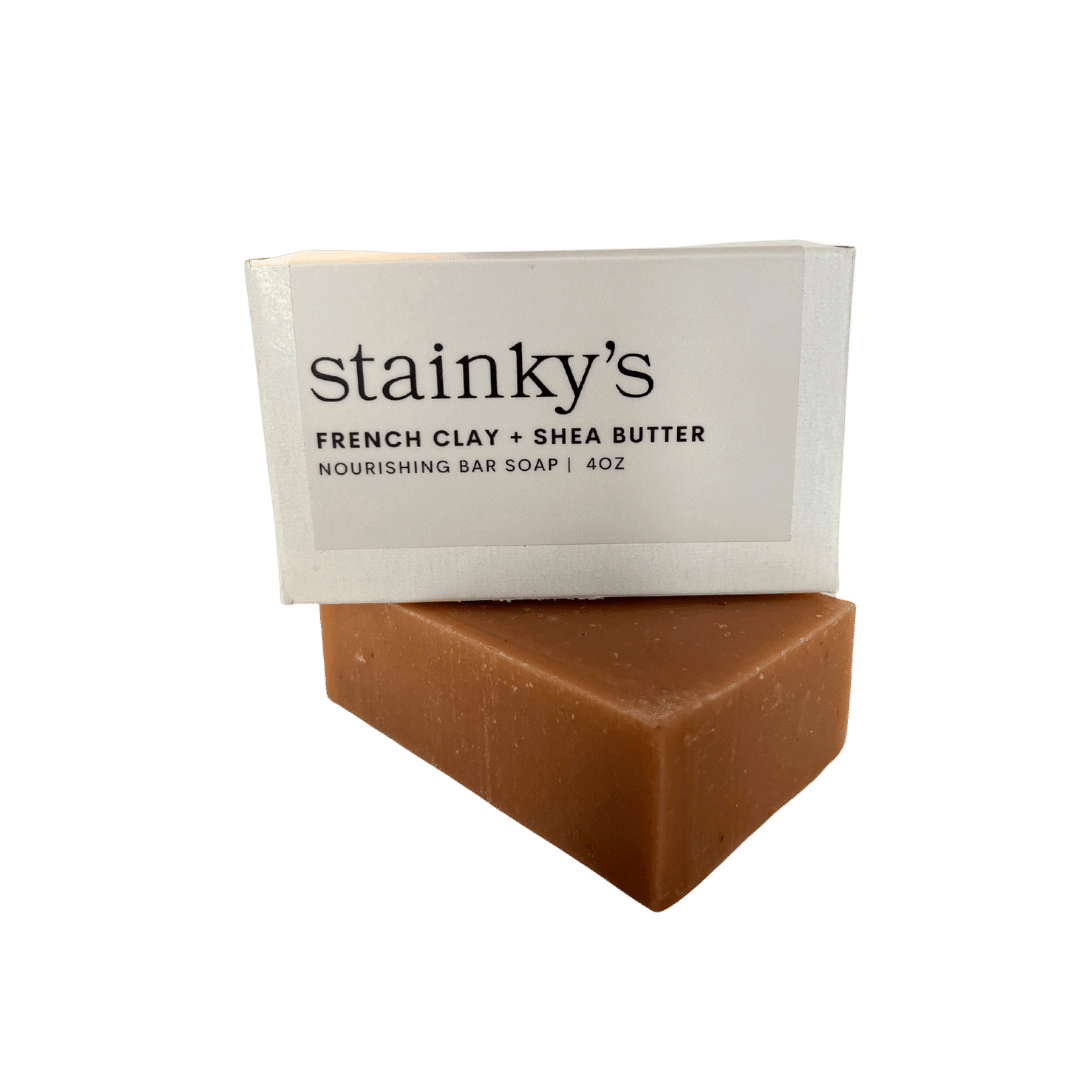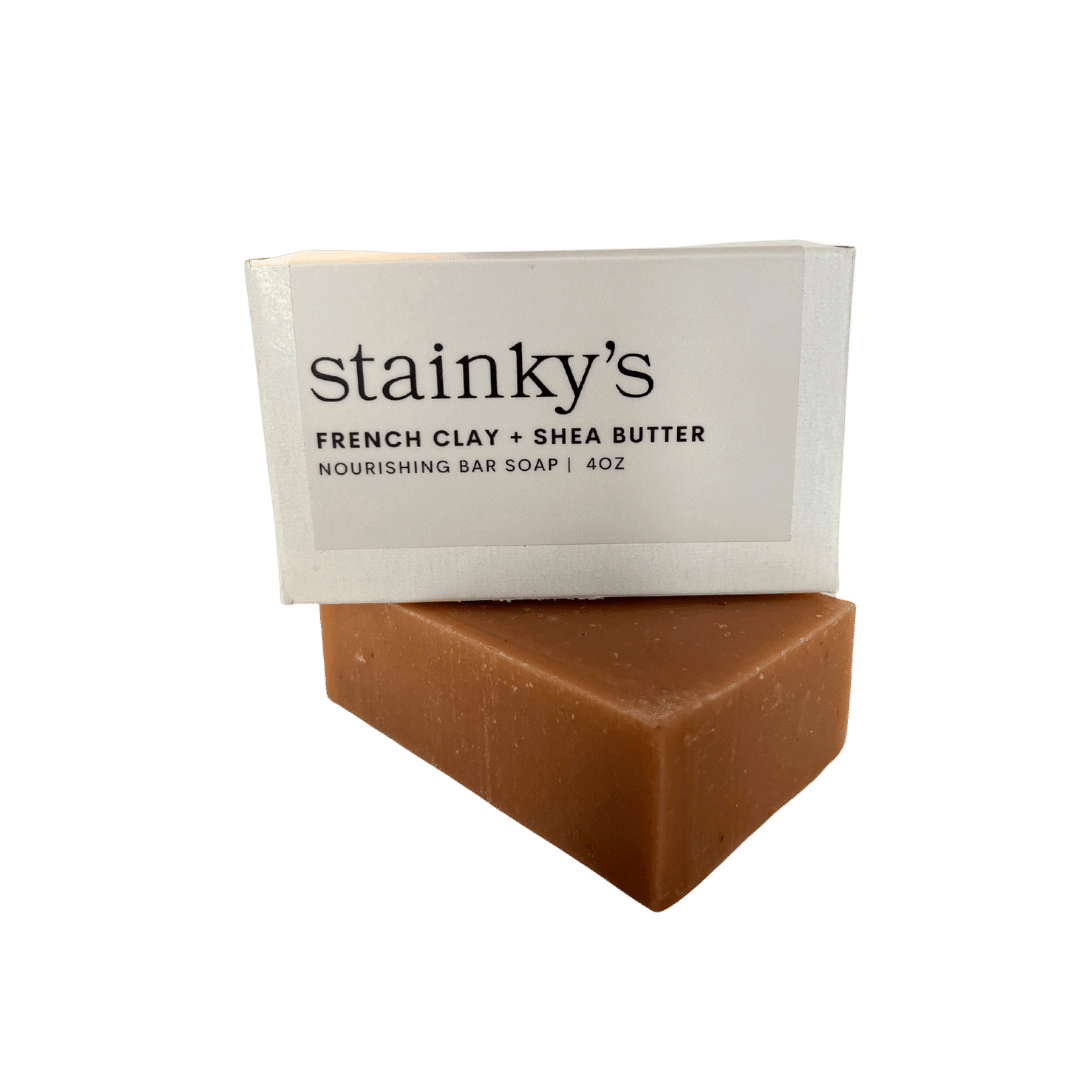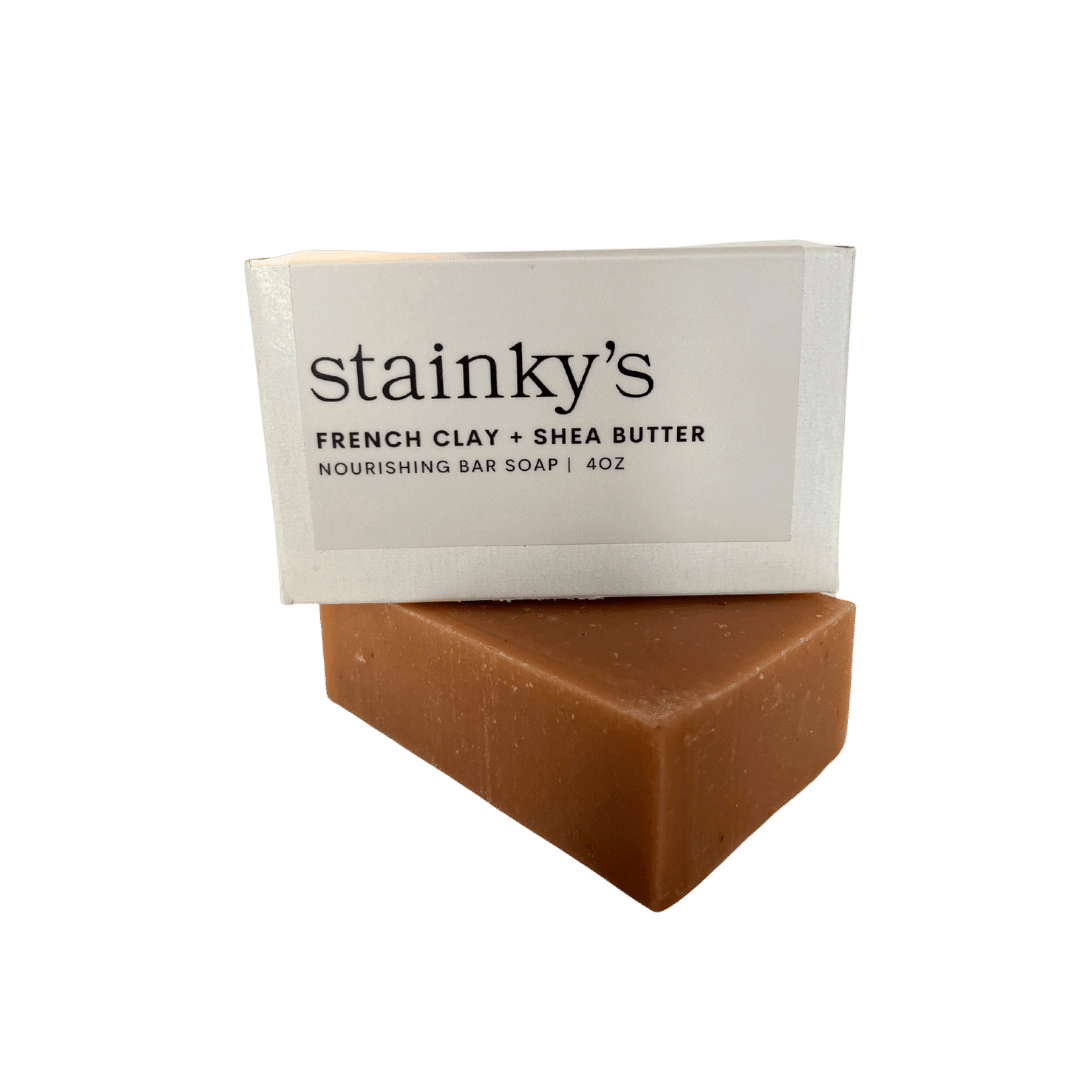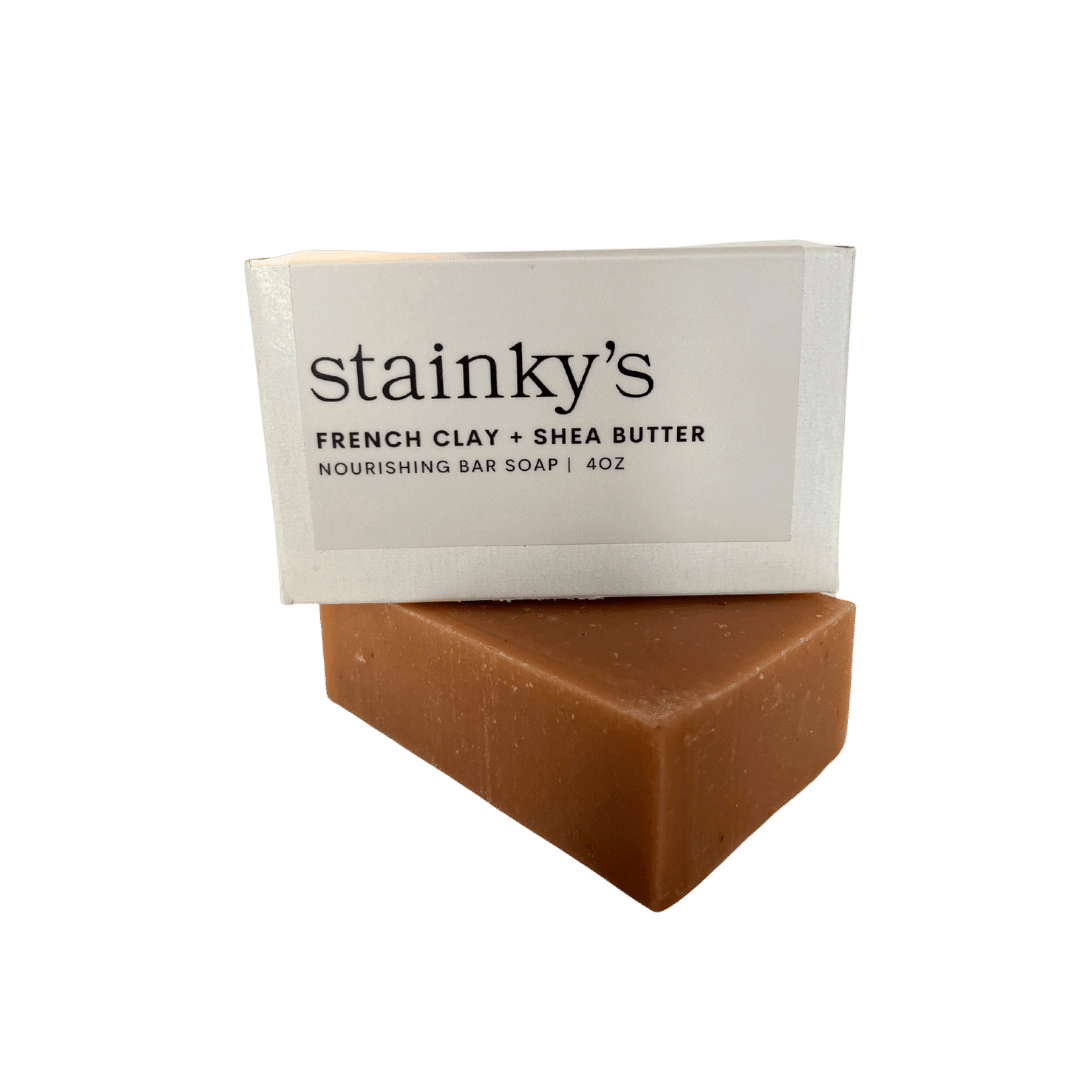 Nourishing Fragrance Free Bar Soap - French Clay + Shea Butter
Details
This unscented, fragrance free bar soap features French Pink Clay, shea butter and olive oil. Gentle yet effective, leaves skin feeling clean and nourished.
Fragrance-free and made with food-grade ingredients that rinse clean with no fragrances or residues, this is THE bar soap for sensitive skin.
After washing with this extra gentle soap, you're ready to use Pit Prep deodorant primer to smell good all day long. This gentle soap creates a rich lather that cleanses, moisturizes, and rinses completely clean. Create the perfect canvas for PIt Prep deodorant primer. 
4 oz bar 
Superstar Ingredients:
Luxurious organic shea butter for a silky smooth and moisturizing lather
High-quality organic oils, good enough to eat, including coconut and olive
French pink clay to detoxify and nourish skin
Full Ingredients: 
saponified oils of coconut*, sunflower*, and safflower* (with retained glycerin); water; French pink clay; shea butter*; olive oil*; rosemary extract

* organic ingredient