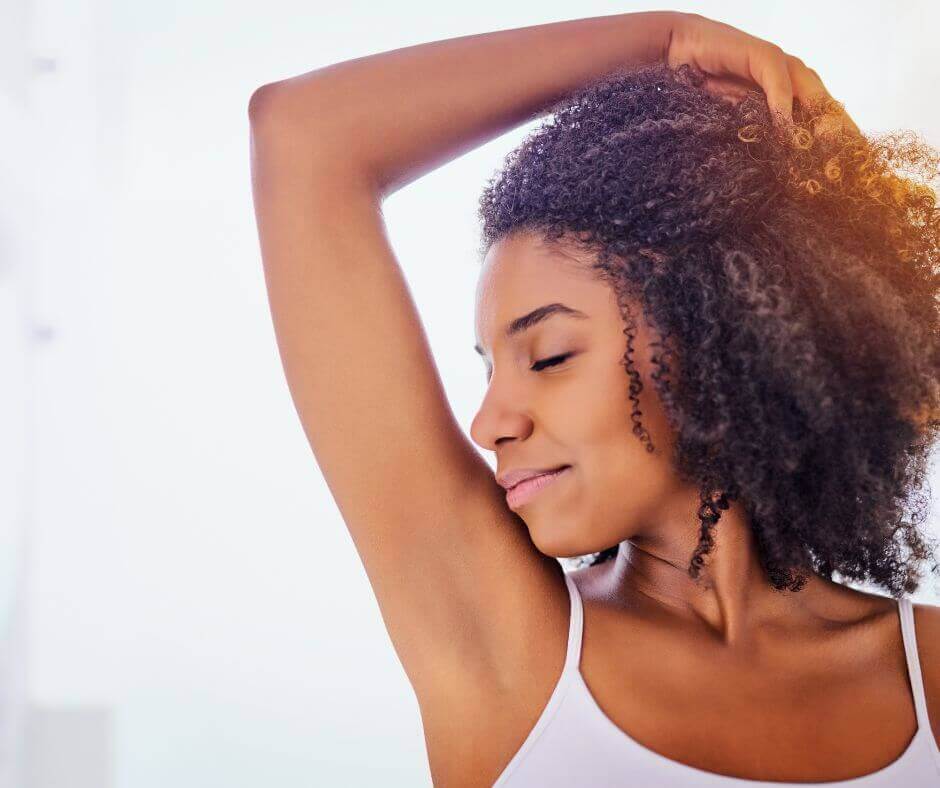 prep your pits
Pit Prep. The best AHA Deodorant & Armpit Primer
Pit Prep is an Alpha Hydroxy Acid Deodorant & Armpit Primer. Highly effective, Pit Prep uses AHAs like glycolic acid and mandelic acid to eliminate the bacteria that causes body odor.
Verified Customer
It works!!!
I notice a difference when I don't use it with my natural deodorant! I also purchased the mitt and can't say enough good things about both products. I am constantly recommending these products to friends. Bonus - the customer service is incredible and quick to take care of their customers! Thank you Stainky's!!!
VERIFIED CUSTOMER
Amazing Results.
Have to say, miracle in a small bottle. Works very well. Def Recommend it!
VERIFIED CUSTOMER
Game Changer
I switched to natural deodorants after having a horrible reaction to antiperspirants with aluminum for some unknown reason. Pit prep has been a game changer for me and completely works as described! Before coming across Pit Prep, natural deodorants would not work very long at all. But with applying Pit Prep first, the natural deodorant works ALL day, even through sweaty workouts. It doesn't go on sticky and it dries quickly. I've even used Pit Prep all by itself on cooler days and it holds! Will continue to purchase and use as part of my daily hygiene routine!
VERIFIED CUSTOMER
Loving this product!
It's always been really important to me to use natural products. I gave up and went to cheaper, non-natural products because I couldn't find a natural deodorant that didn't make me smell worse than wearing none at all. After using pit prep, I went back to natural deodorant with a combination of pit prep and literally not even a drop of sweat or smell. Super excited about this!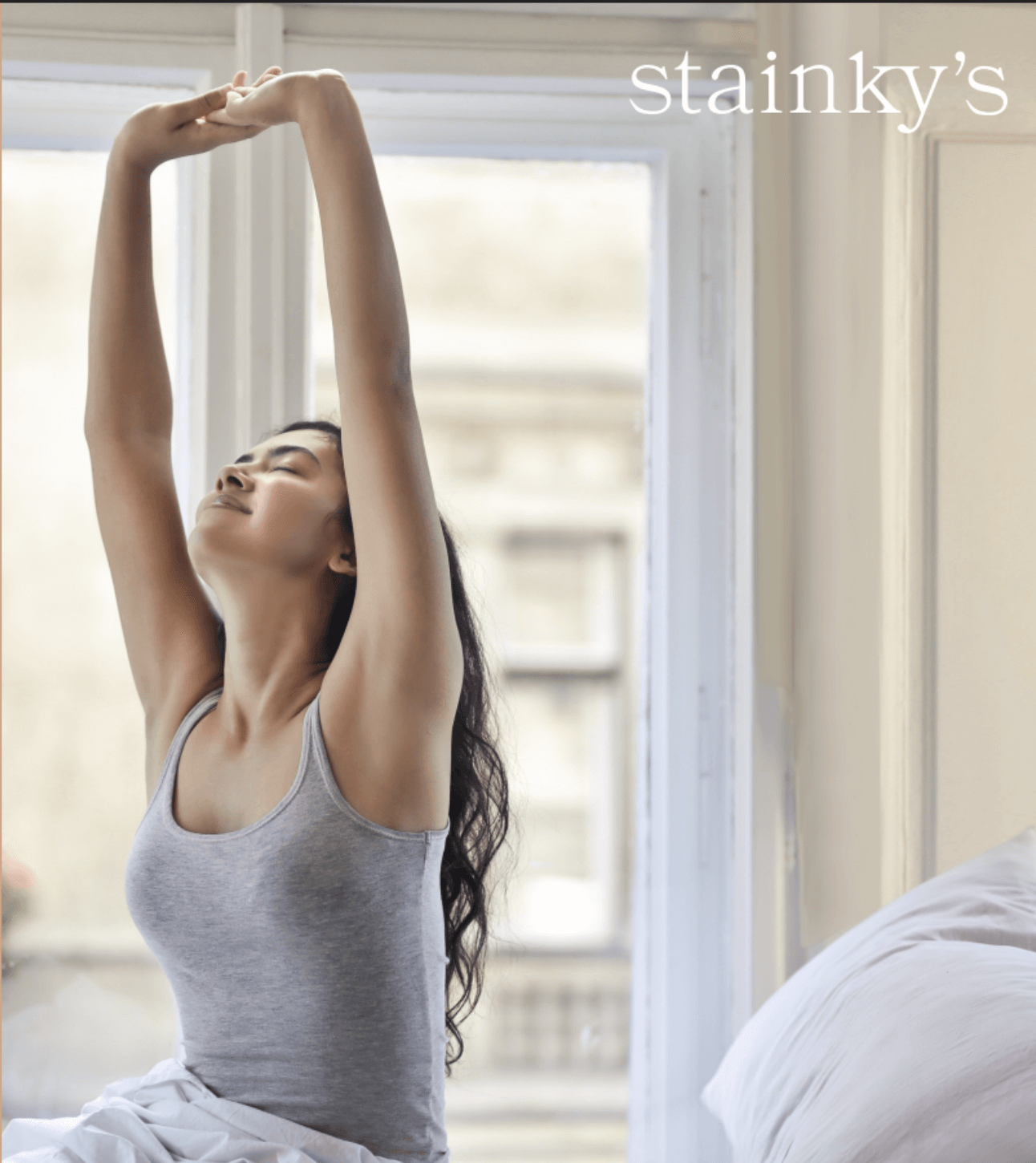 Smell Good, Feel good
Clean deodorant that works better than anything you've tried.
Say goodbye to body odor with an AHA Deodorant and Armpit Primer that actually works. No aluminum, no baking soda, and no harmful chemicals. Experience the power of acid deodorant, the ultimate choice for a natural and effective solution.